Make the experience super simple for kids and family turning on the TV, launch the app with simple click of single button.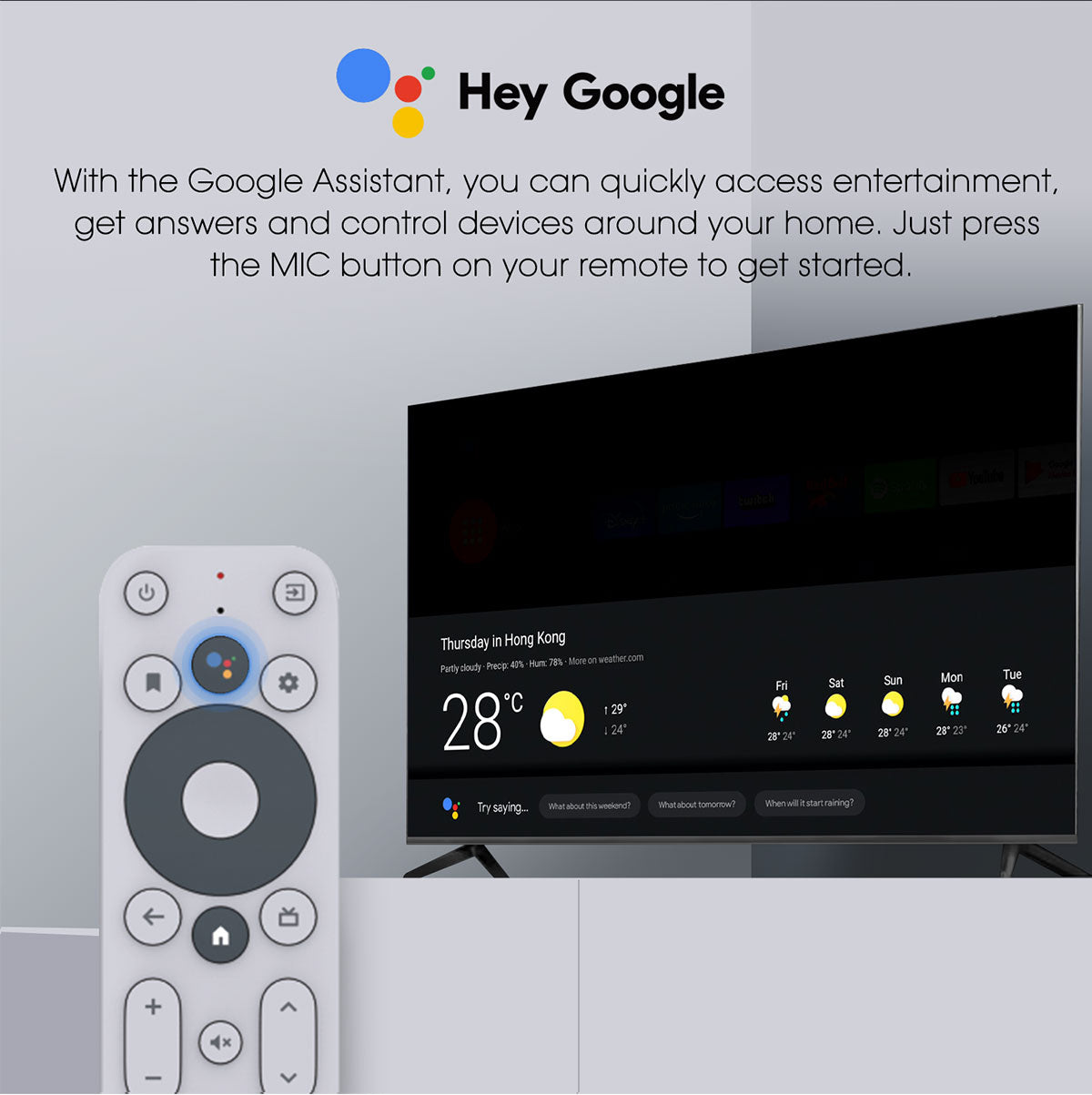 Additional remote for CCWGT
It would be the absolute best if you could get ALL of the buttons on the remote to work.
Brilliant service and product
Everything is excellent use this company
A perfect alternative to the Google TV remote.
Works well with GoogleTV when you have a difficulty getting an extra one.
Love it
I like this remote much better than the stock Google TV remote I replaced. Feels better in the hand and has the extra buttons I was missing. I may buy another after I move.
Great remote
I have used this on my Nvidia Shield and my Chromecast with Google TV. Not all of the buttons work but it is vastly superior to the original remotes for both streaming devices.