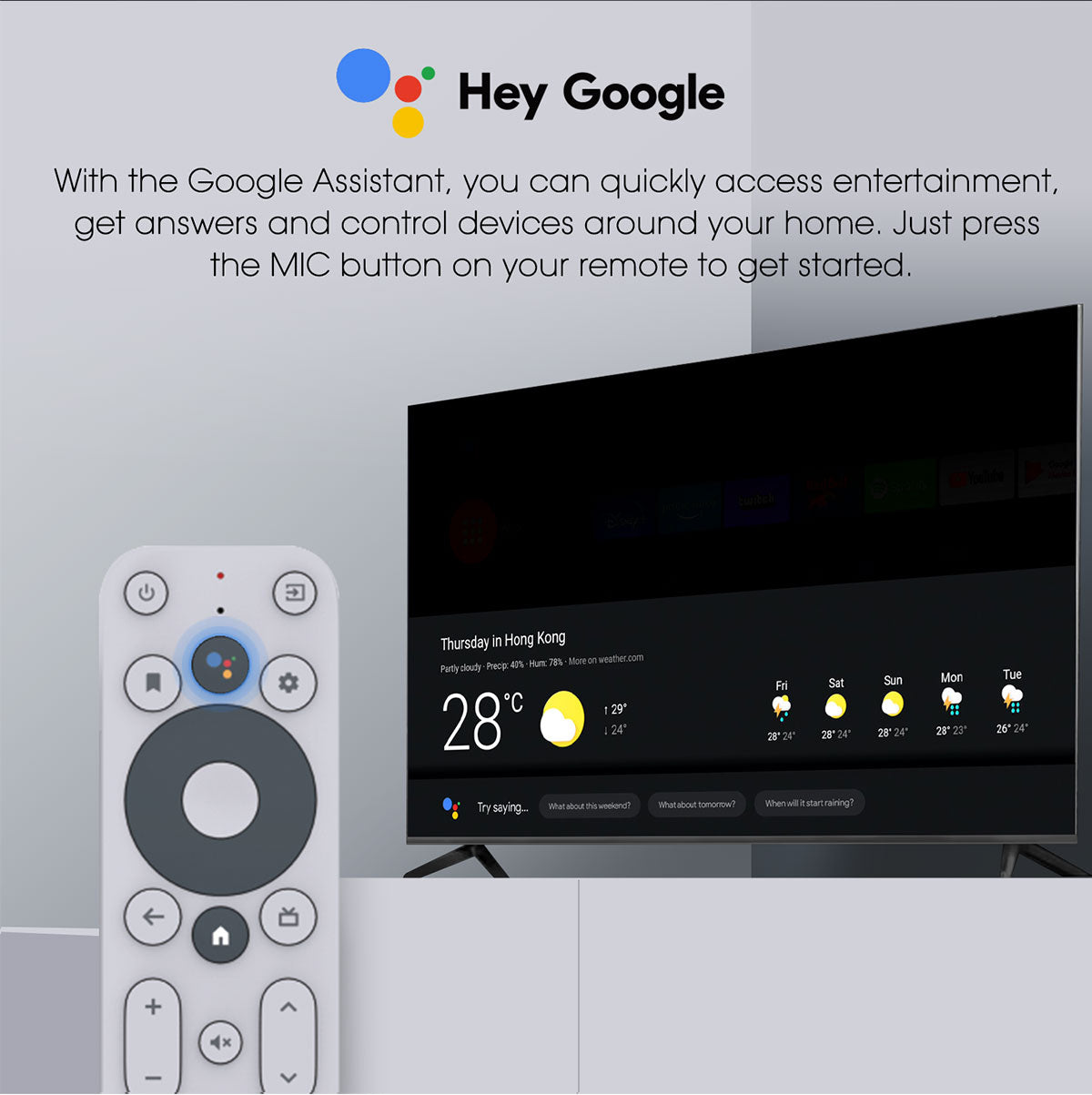 It works with Google Chromecast with Google tv
Only Netflix, Amazon prime & YouTube buttons don't work. If I can only reprogram them to work with Google Chromecast with Google tv...
Nice remote
Love the remote. Easy to program.
Excellent replacement remote for Nvidea Shield
I was very unhappy with both my older and newer Nvidea shield remotes.
I tried the Meecool KM2 remote pairing it with my Older Shield and it works great. Since then I purchased 2 more KM2 remotes and paired one to my
newer Shield and am keeping the other as a future replacement if needed.
Because I use the Nvidea mainly for streaming I think it would have been much more practical and saved me a bunch of money if I would have just purchased
the Meecool KM2. Looks like an awesome unit for the money.
Thank you for your support.Your satisfaction is always our top priority.
Great reference remote for Chromecast with Google TV !
It's a great compact remote with a good layout. I wish the 4 dedicated app buttons actually worked with Chromecast with Google TV.
2021 MECOOL Voice Control Remote for MECOOL KM2 Netflix Certified Android TV Box