MECOOL KM7 Android TV Box Has Been Updated via OTA
In order to provide a better streaming experience, we increased the investment in research and development and finally accomplished the update KM7 by OTA this Thursday.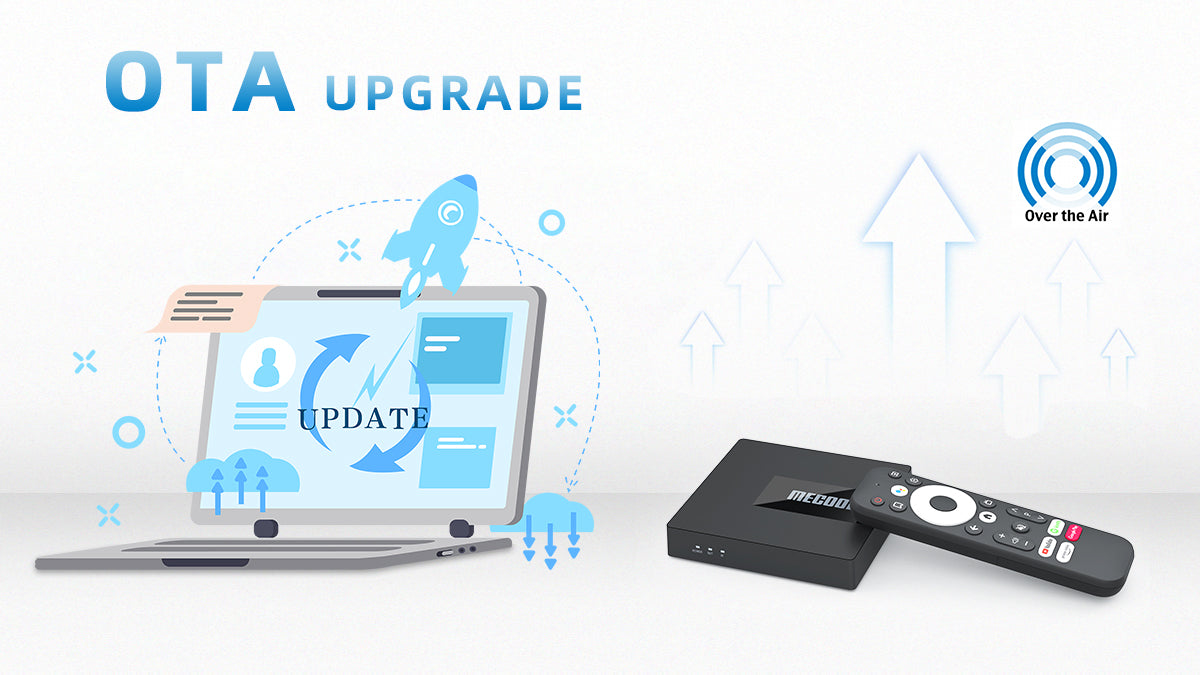 Each Android TV box has its own specific set of software, called the firmware. Like any piece of technology, it's important to keep it updated. At present, the mainstream android tv box upgrades by manually downloading the firmware, linking to the computer, then updating the android tv box firmware. While some elderly people or users who do not understand IT do not know how to upgrade. The upgrade of the KM7 will take the way of an online upgrade. You can update it online after the device is connected to the Network( Settings----Device preferences----About----Update). This update comes with various bug fixes, like the wifi connection, remote connection, video freezes, and optimized device fluency.